Ten contestants participated in the 2017 South Australia Japanese Speech Contest on  Saturday 9th September at the Education Development Centre.
This is the second year since the competition opened to not only senior secondary school students but also university students as well as members of the general public who satisfied the category in each division.
In 2017 Mr Ray Chang of Norwood Morialta High School won the High School Senior Division (left), Mr Jerry Jiang of The University of Adelaide won the Open Beginner Division (center) and Ms Emma Simmons graduate of The University of Adelaide won the Open Division (right). These three winners will compete in the National Speech Contest on 7th October 2017 in Sydney.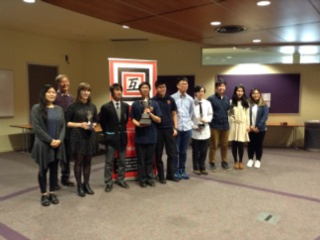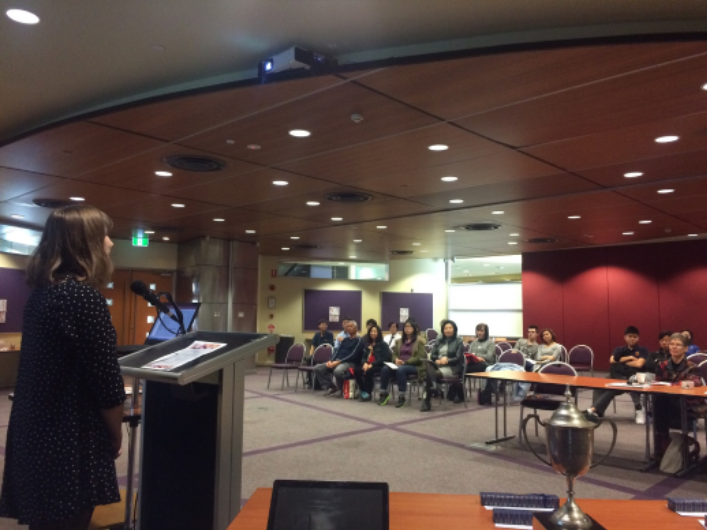 The JLTASA would like to advise to teachers that the contents of speech could be an extension of Investigative task or In-Depth study and we are happy to help teachers whose students intend to join the contest, but have a little difficulty to check their speech grammatically.
Special thanks to the Japan Foundation Sydney who supported this event financially and the organising committee of the JLTASA.