50周年 Now and Then
Contact: president@jltasa.asn.au
あけおめ!
What a fitting theme for our conference and indeed our year as JLTASA celebrates its 50-year anniversary in 2023! The long-awaited return to face-to-face activities last year, such as our annual conference, brought much-needed rejuvenation to 2022. In such a truly collaborative profession, we certainly could not continue much longer without in-person interaction to share pedagogies and stories (and laughs!).
In 2023 there will be several (more) trials as we continue to refine our member offerings this year following feedback from the 'Great Student Event Survey'. Our annual conference is set to be bigger than ever, and I once again invite you to present and share your ideas (EOIs close 26th Feb).
We are aiming for our big "50" birthday party celebration to coincide with our annual conference in May, and have commenced work on some very exciting proficiency-based professional learning, which we hope to be able to formally launch in 2024.
Behind-the-scenes work on a partnership with Palace Nova to create a local Ghibli film festival for school screenings continues, and we have a couple of new incursions/activities for schools to add to their teaching programs this year – if we can't get the 1000s of students studying Japanese all out to events, we will continue to look for ways to help facilitate exciting culture and/or language opportunities in the classroom.
See you at the conference on May 20th!
Tom Dawson
President
2023年1月25日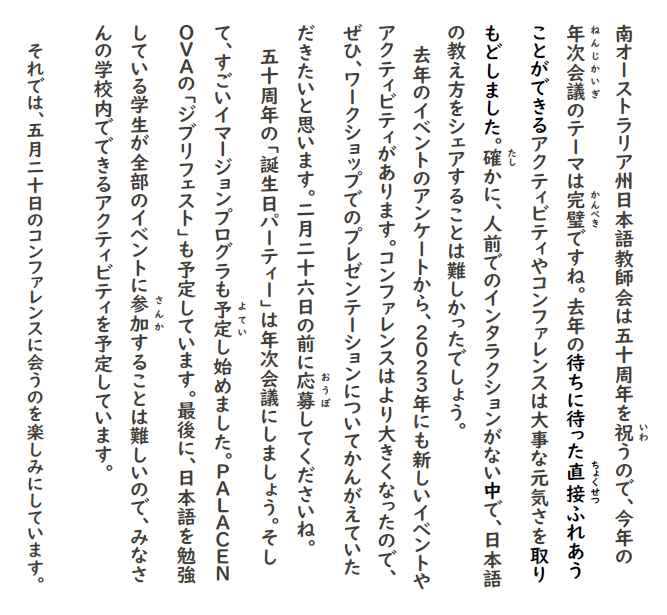 SA Affiliations: MLTASA and Educators SA
International Affiliations: We have an affiliation with The Japan Foundation, Sydney.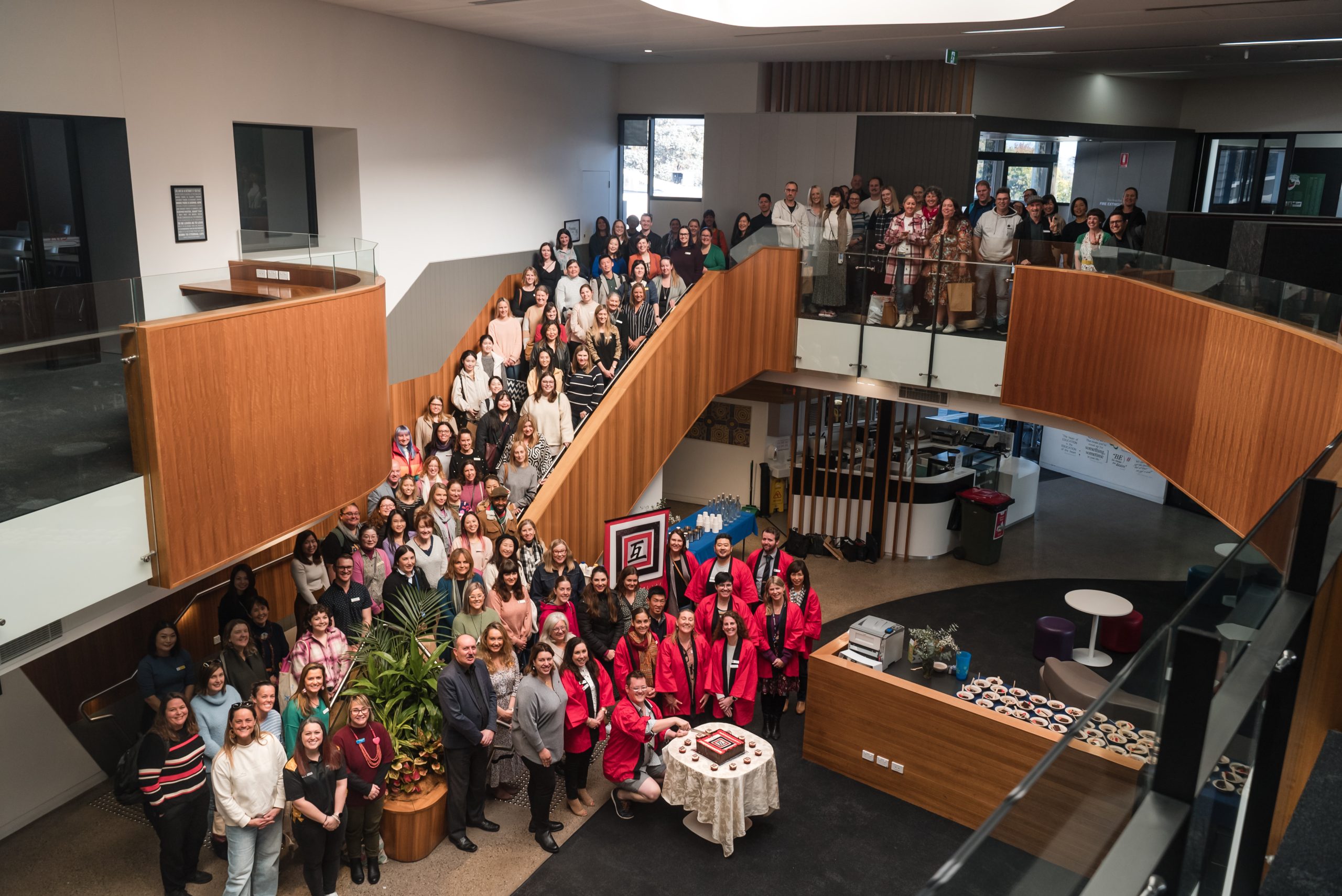 ---
Upcoming Events
---
News and Past Events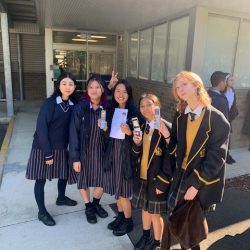 The 9th Annual JLTASA Year 10 Movie Making Day was held for the first time at two different locations on the same day: St John's Grammar School in the South…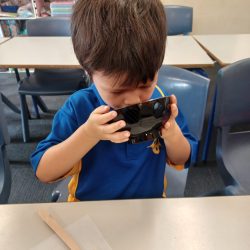 On Tuesday the 28th February Hallett Cove South Primary School was very fortunate to have Fe Gilbey come and show students a traditional Japanese tea ceremony. The students were all…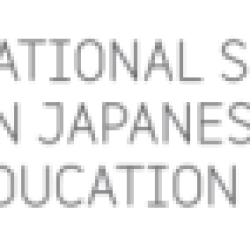 JLTASA were pleased to provide five grants for members to attend the 2022 NSJLE. We are also very proud of our SA presenters, Tom Dawson, Mel Watt, Kate Satomura, Ilana…