Welcome to 2021!
Welcome to 2021! We hope you will all enjoy the benefits, support and professional networking opportunities through your involvement with the Association. We are here for you!
Here's to another great year!
今年もよろしくお願今年もよろしくお願いします!
Cindy Pitkin
President
SA Affiliations: MLTASA and Educators SA
International Affiliations: We have an affiliation with The Japan Foundation, Sydney.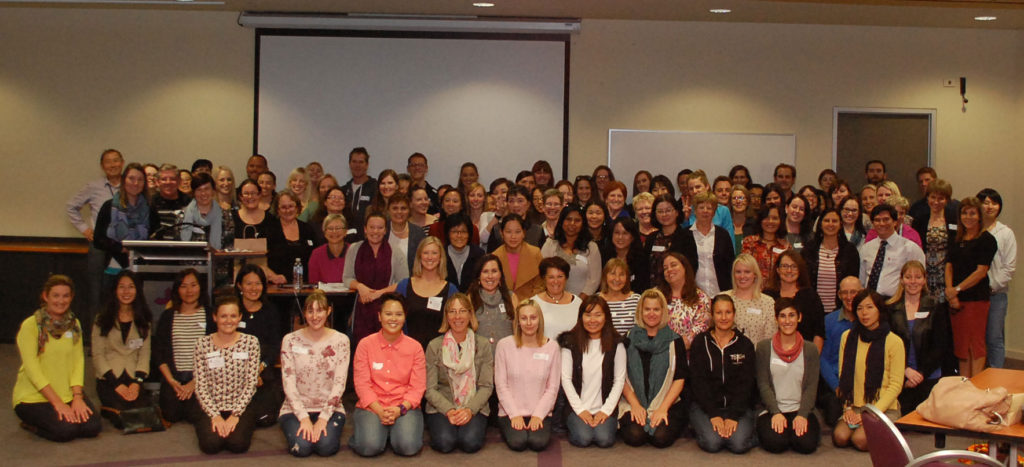 ---
Upcoming events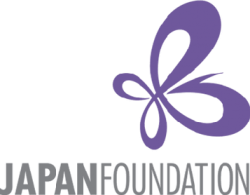 The 2021 South Australian Japanese Speech Contest is set to be held on Saturday 4th September. Entry closes: Saturday 28 August Venue: TBA Further details to follow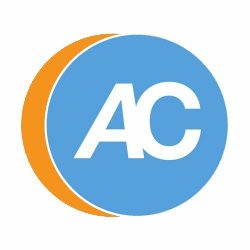 Join us for a Q&A session on the revised Australian Curriculum: Japanese, by ACARA representative/s. Tuesday 22nd June 4.30-6pm Questions to be submitted when you register, using the form below….
---
Past events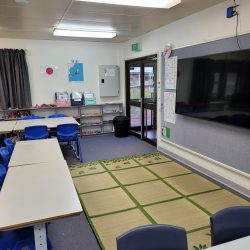 Justine Talbot of Rivergum Christian College recently recieved a JLTASA Grant for a School Based Advocacy Project. "The school has offered Japanese as a subject for a long time, but…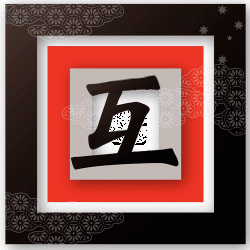 This year we had students from eight schools enter the recital from Blackfriar's Priory School, Golden Grove High School, Immanuel College, King's Baptist Grammar School, Mount Carmel College, Parafield Gardens…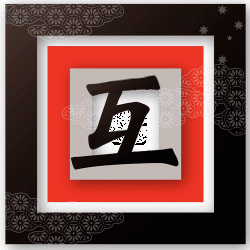 On Tuesday last week, the JLTASA hosted the annual Year 10 Japanese Commercial Making Day at St John's Grammar School. This was the 6th year that we have hosted this event…