Welcome to 2022!
Where is this 'new normal' we were promised?
Contact: president@jltasa.asn.au
It feels like every year since the pandemic we launch into the start of the school year renewed with hope that this year will be different; surely the worst is over? And yet each year we find further challenges to education and teaching emerging as we overcome previous ones! However frustrating, the pandemic has provided some benefit, by forcing us to find different ways to engage students, especially digitally, and so there is a small silver lining to being forced into 'learning at home' for a week.
This year sees the (planned) return of our Annual Conference, and I encourage members to get involved by presenting a workshop. Teaching something, as we know, helps our own learning and professional growth, and is incredibly rewarding.  Those wanting to apply for HA/LT should definitely leap at this opportunity to gather evidence of sharing your knowledge and expertise with others. Don't forget, you don't have to present alone! Find a colleague who shares a common interest, for example. This year we are testing the waters with a series of 'asynchronous' workshops available as part of the annual conference. These pre-recorded, mini presentations could be an excellent way to dip your toe in the water!
In 2022 we see many new faces on the committee, which brings many opportunities for refreshing what we offer to teachers. Our recent Professional Learning at AGSA was just one example of new initiatives we will be trialling this year. I encourage you to get in touch with me or any committee member if you have any ideas for professional learning. We are, after all, an association run by and for our members.
Don't forget about the range of support and resources available to members: grants (student event travel, professional learning, advocacy projects, hub group support), hub groups, student events, and of course professional learning.
Here's to 2022!
明けましておめでとう
Tom Dawson
President
SA Affiliations: MLTASA and Educators SA
International Affiliations: We have an affiliation with The Japan Foundation, Sydney.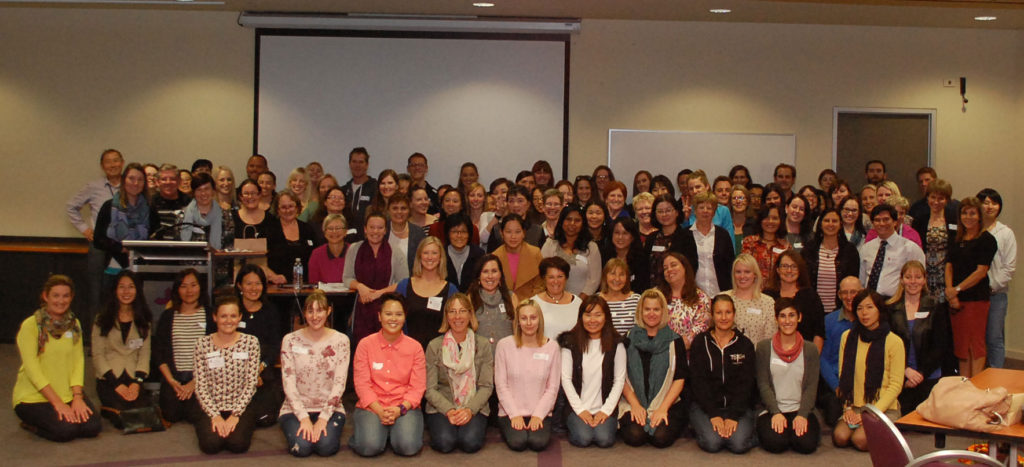 ---
Upcoming Events
Year 7-8 Recital Competition A competition in which entrants memorise an authentic, pre-selected Japanese text and recite it without notes. All entrants will receive a participation certificate and prize! Certificates…
"Kaiwa No Hi" for Stage Two Students Student registrations will be via Humanitix:   Come and practise your speaking & listening skills with students and teachers from other schools. We…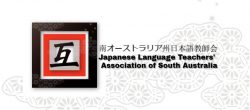 A brilliant opportunity for a fun and inspiring learning experience for your Year 6 students. Registration link will appear here once registration opens:
---
News and Past Events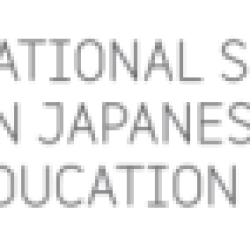 JLTASA were pleased to provide five grants for members to attend the 2022 NSJLE. We are also very proud of our SA presenters, Tom Dawson, Mel Watt, Kate Satomura, Ilana…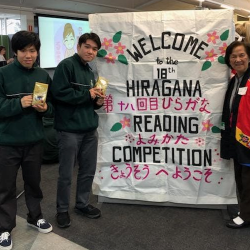 Our Southern Area Hub Group's Annual Hiragana Reading Competition was held for the 18th year on Wednesday September 14th. This year we had 22 teams of 4 entered which is…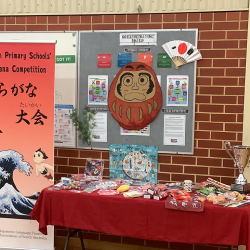 Hiragana Contest JLTASA Report 7/9/22 It was with great excitement that the Western Primary Schools' Hiragana Contest was held after a 2 year hiatus at Kidman Park Primary School. Year…