A Life Member receives free membership and special honours. The recipient is to be chosen by unanimous vote of JLTASA committee to recognise outstanding service to the teaching of Japanese Language over an extended period, based on the below criteria:
At least 10 years of contributions to JLTASA as a member of Committee and /or leaders/organisers of hub group. 10 years of contribution should be either continuously or as a total.
Significant contributions to Japanese education in schools, communities in SA.
Willingly help or contribute to the activities of JLTASA after He/She awarded this honour.
2000: Hiroshi Haga
2001: Grant Nielsen
2005: Ross Maguire
2006: Mary McMaster
2007: Robin Thomas
2008: Kathy Coccetti
2009: Joanne Dametto
2010: Fay Gilbey
2011: Jean Haese
2012: Belinda Brenen
2013: Shoko McInerney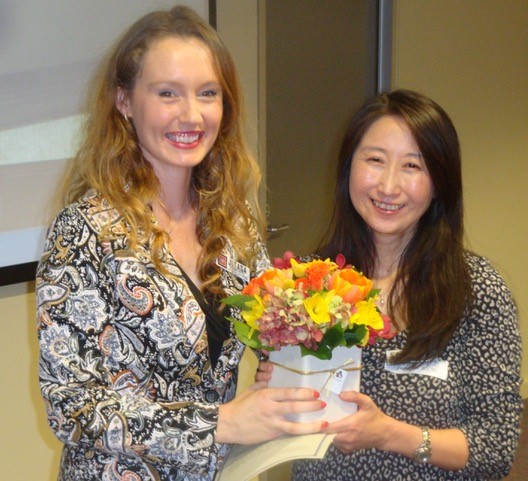 2014: Catherine Emmerson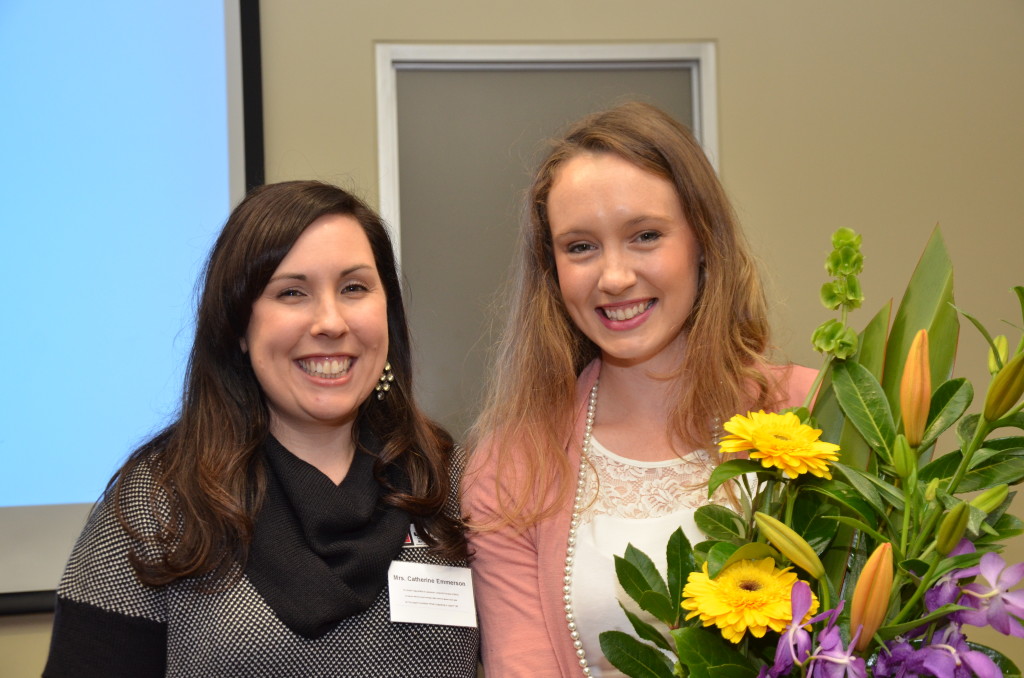 2015: Jen Gilbert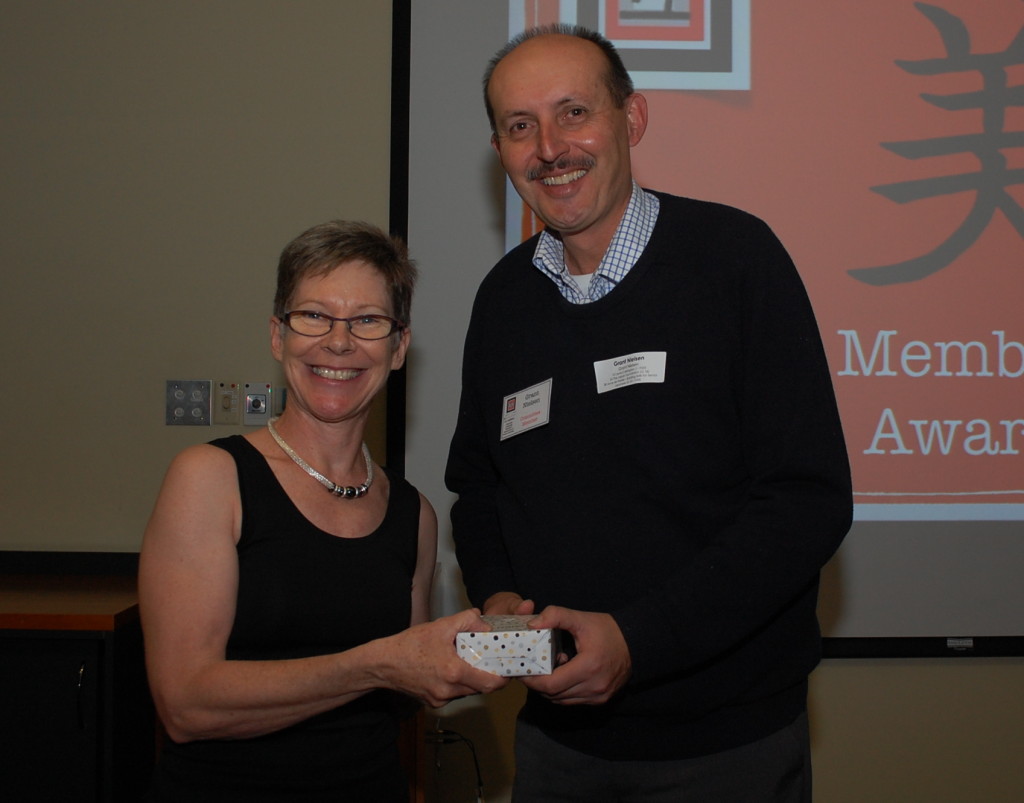 2016: Virginia Saul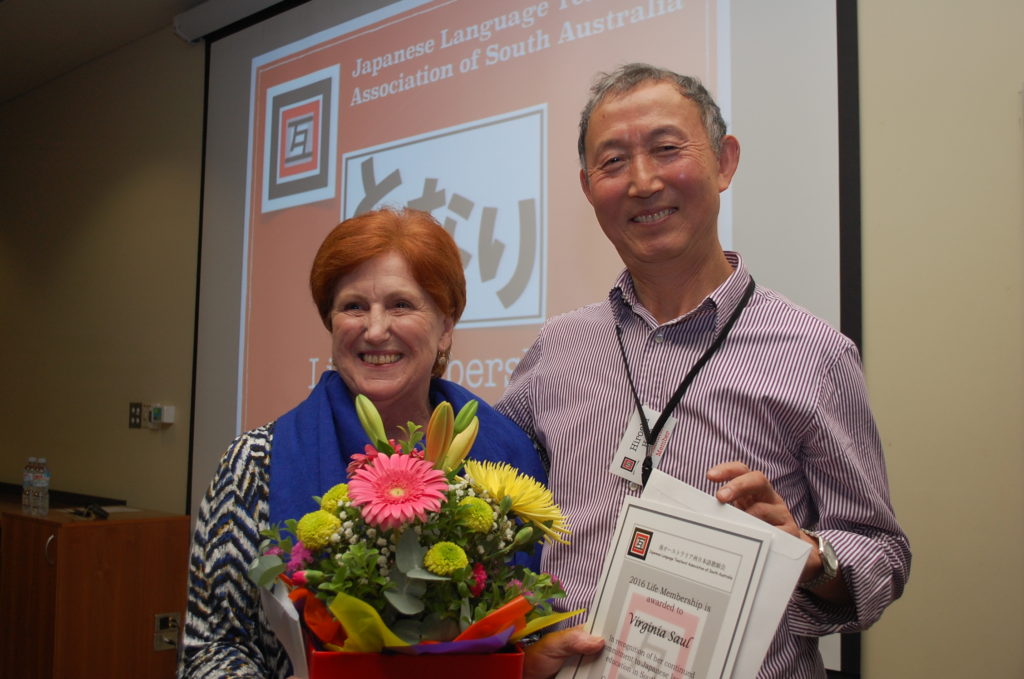 2017: Carmen Kowalski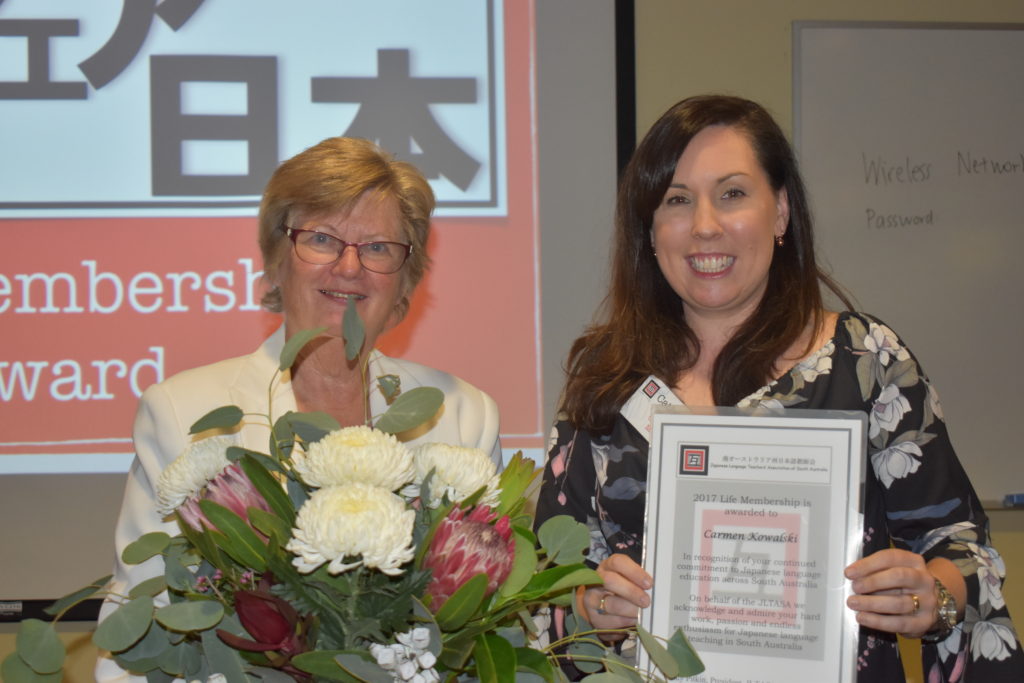 2018: Natasha Gilbert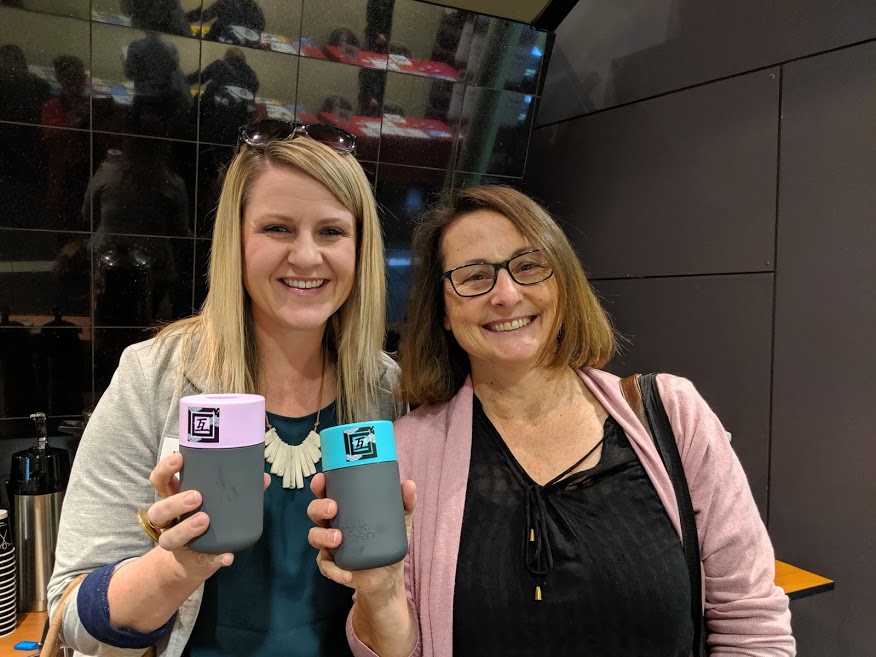 2020: Cindy Pitkin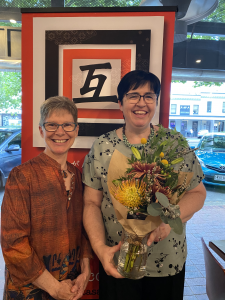 2023: Alysha Larcombe