2022 Year 5-6 State Hiragana Contest (date TBC)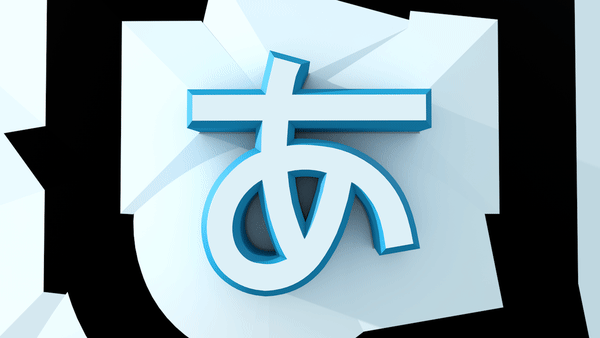 COVID Contingency:
Due to the ongoing challenges with COVID restrictions, this year's State Hiragana Contest may be held in an online only format.
The JLTASA Committee will be in contact with Hub Groups and the first placed school from each region will be eligible to participate in the online contest.
The online contest would be run using the Quizizz platform and will be open for the duration of Week 6, Term 4. It should take around 40 minutes – 1 hour to complete.