2021 Year 6/7 Quiz Day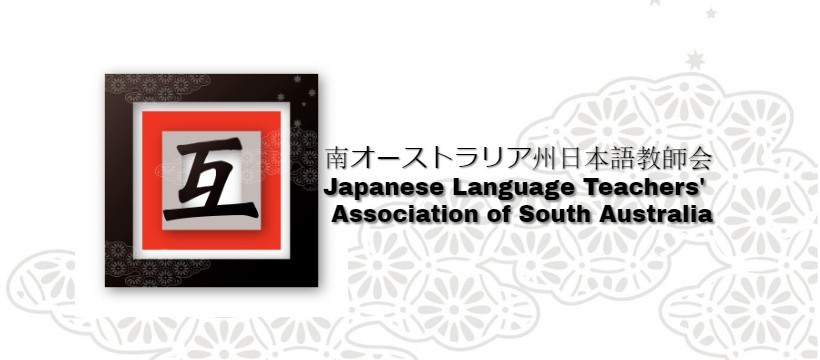 A brilliant opportunity for a fun and inspiring learning experience for your Year 6/7 students. An online edition will also be available due to COVID-19 restrictions at the event. See flyer attached.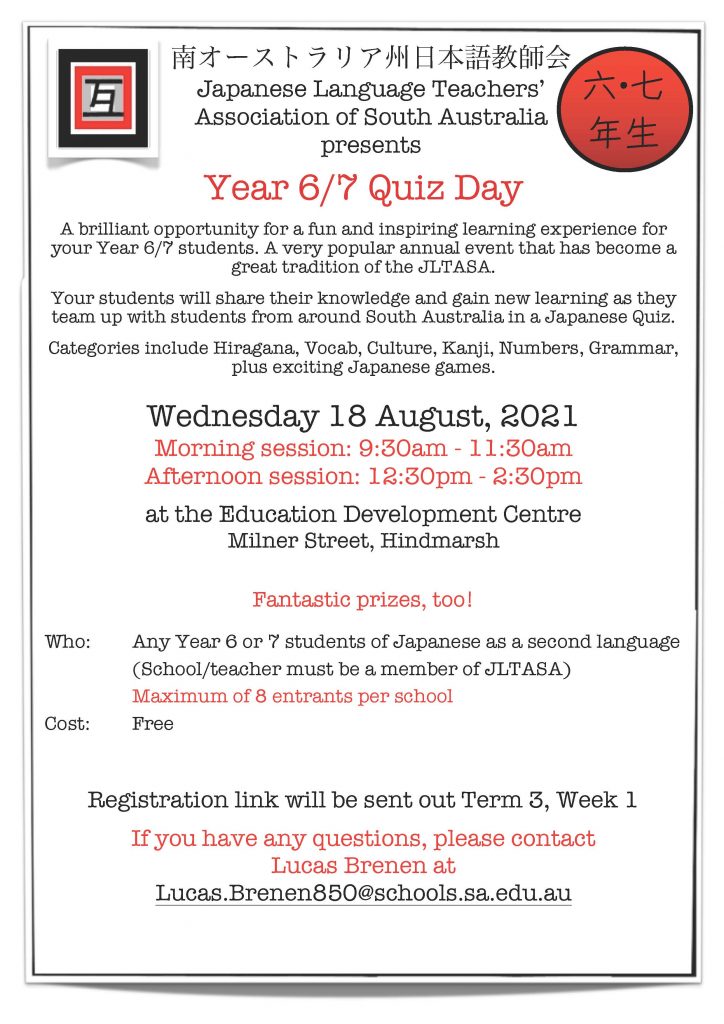 Registration form will appear below once open:
want to participate online instead? Click here.
FACE TO FACE REGISTRATION OF INTEREST: